Meet Our Staff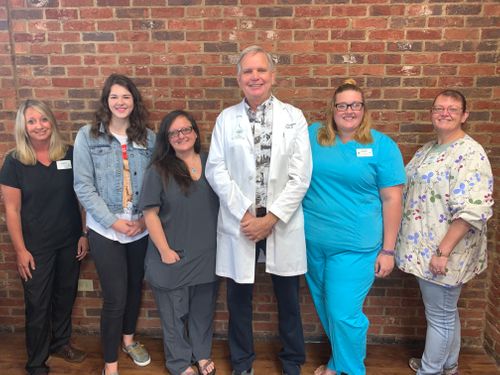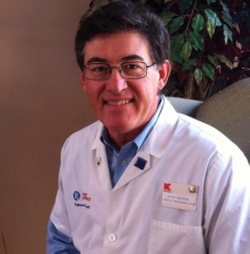 Alan Winter
During the 40 years after graduating from Samford University's McWhorter School of Pharmacy, has worked in retail pharmacy in the Cleveland area serving patients with diverse needs. He has served in various leadership roles within my church, board president for Family Promise of Bradley county, twice holding as president for the Kiwanis Club of Cleveland, and as Lt. Governor within the district. He enjoys playing golf, officiating high school football, and singing in the church.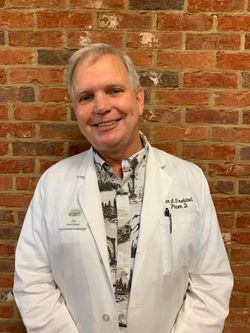 Dan Trueblood
Dan Trueblood, Pharm.D., has worked in pharmacy for over 30 years and currently serves as the Director of Operations for Preferred Cherokee Pharmacies, Gift Shops and Jittery Joe's Coffee Shops. He is married to Denise for 23 years and they have 3 Children, Lane, Lexi and Luke – all attending Walker Valley High School. Currently Dan attends First United Methodist Church in Cleveland. Dan enjoys the outdoors, fishing, watching all sports and spending time with family.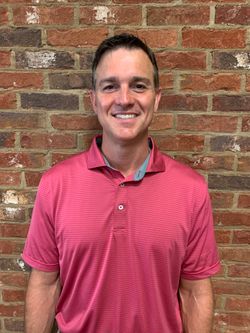 Chad Smith
Chad Smith has been caring for patients as a pharmacist and independent pharmacy owner for over 20 years. He has been living in the Cleveland area for the past 15 years. He is co-owner of Preferred Cherokee Pharmacy Cleveland, Preferred Cherokee Pharmacy Dalton, Preferred Family Pharmacy in Charleston, Preferred Pharmacy in Benton and Tallent Drug Store in Copperhill. He is married to pharmacist, Kristy Smith, and they have two sons, Drew and Grant. He is a member of First Baptist Church of Cleveland. In his spare time, Chad enjoys singing and spending time with family.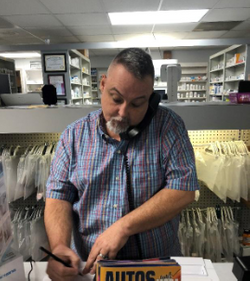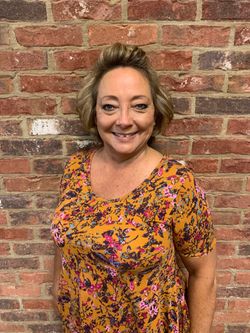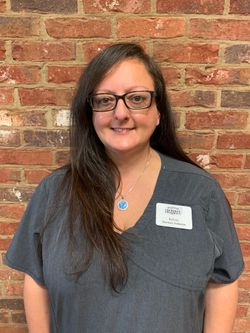 Krissy Brown
Certified Pharmacy Technician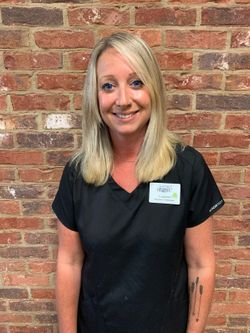 Leighann Skelton
Certified Pharmacy Technician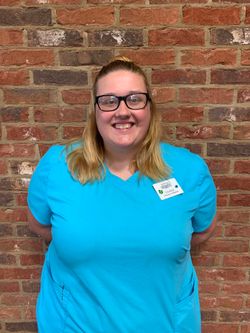 Elisabeth Payne
Certified Pharmacy Technician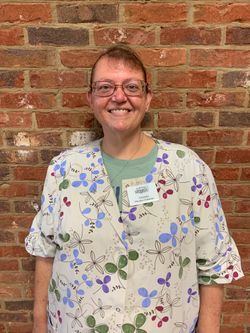 Amanda Silvers
Certified Pharmacy Technician